Car Mechanical Repair Service - Car Brake Repair Service - Disk & Drum Machining - Auto Car Air Condition Service & Repairs - On Car Fuel Injector Cleaning -
Frank Donnini Mechanical Repairs
Melbourne Car Service - Melbourne Car Repairs - Melbourne Car Logbook Service - Melbourne Car Dealer Service -
Alfa Romeo Fiat Abarth Frank Donnini Melbourne WorkShop Service & Repairs
SPECIALIST IN ITALIAN CARS – SERVICE – REPAIRS - PARTS
Frank Donnini Mechanical Repairs Independent Fiat Alfa Romeo Abarth Lancia Workshop Established by Frank Donnini in Melbourne Campbellfield.
We are Located in 1/31 Onslow Ave. Campbellfield Near Gowrie Railway Station –(Glenroy ) & Keon Station Thomastown.
Frank Donnini has been providing Specialist Alfa Romeo Repairs,Fiat Repairs,Abarth Repairs, Lancia Repairs since 1980 in Melbourne.
We provide a full range of garage services for all models of Alfa Romeo Abarth and Fiat & European Local Cars.
Our main focus has always been to deliver a quality service at competitive rates for our customers. We pride ourselves on providing a personal and friendly service.

We perform Diagnostic Scanning and Fault code Reading & Clearing for Alfa Romeo,Abarth,Fiat.
Fiat Dealer Service,Fiat Specialist,Fiat Serivice,Fiat Logbook Service,Fiat Repairs,Fiat Brake Service,Fiat Motor Mechanic,
Service and Repairs of New Modern Fiat & Abarth Range and Classic Old Models.
FIAT Abarth Car Servicing & Mechanical Repairs Melbourne : Fiat 500, Fiat Grande Punto, Fiat Freemont, Fiat Ritmo, Fiat Panda, Fiat 500 Pop, Fiat 500 Abarth,Abarth 500.Abarth 595,Abarth Turismo,Abarth 695 Biposto,Abarth Competizione, 
Alfa Romeo Dealer Service,Alfa Romeo Specialist,Alfa Romeo Service,Alfa Romeo Logbook Service, Alfa Romeo Repairs, Alfa Romeo Brake Service, Alfa Romeo Motor Mechanic,
Service and Repairs of New Modern Alfa Romeo Range and Classic Old Models.
Alfa Romeo Car Servicing & Mechanical Repairs Melbourne: Alfa Romeo 147, Alfa Romeo GTA, Alfa Romeo 156, Alfa Romeo 159, Alfa Romeo 166, Alfa Spider, Alfa Romeo GTV, Alfa Romeo Brera, Alfa Romeo Mito, Alfa Giulietta.
Abarth Dealer Service, Abarth Specialist, Abarth Service,Abarth Logbook Service, Abarth Repairs, Abarth Brake Service, Abarth Motor Mechanic,
Melbourne Alfa Romeo Repairs-Melbourne Fiat Repairs-Melbourne Abarth Repairs-Melbourne Lancia Repairs.
Melbourne Pre-Purchase Car Inspection – Melbourne Car Repair Service – Melbourne Brake Repair Service – Melbourne Auto Air Condition Service Re-gas.
Manufacturers Log Book Service as per Dealer Spec.

Diagnostic Scanning and Fault Code Reading & Clearing.

Factory Alfa Romeo Abarth Fiat Scan Tool

Licence Air Condition Specialist Licence No AU00149 Service Repairs

Climate control System Repairs and Maintenance

On Car Injector Cleaning Service and Repairs

Timing Belts Replacement Service

Oil Change Minor Service

Radiator and Cooling System Service and Repairs

Water pump Service Repairs

Cooling System Repairs and Maintenance

Full Safety Checks & Inspections

Major and Minor  Mechanical Service and Repairs

Ecu Engine Management.
Diesel Particulate Filter ( DPF) Regeneration

New Spare Parts

Sec Hand Spare Parts

Airbag System ECU  Scanning and Sensors Repair Service

Disk & Drums Machining Service

Brake & Clucth Repairs Service

Electronic Computer Wheel Balancing

Starta Motor Repairs or Replacement Service

Alternator Repairs or Replacement Service

Car Exhausts Systems Suplie & Fit Service

Engine Rebuilds, Engine Repairs, Engine Recondition Repair Service

Reconditioning Heads Service and Repairs

Battery Supplied & Fitted Service

Over 40 Years Experience on: Alfa Romeo Abarth Fiat Service and Repairs.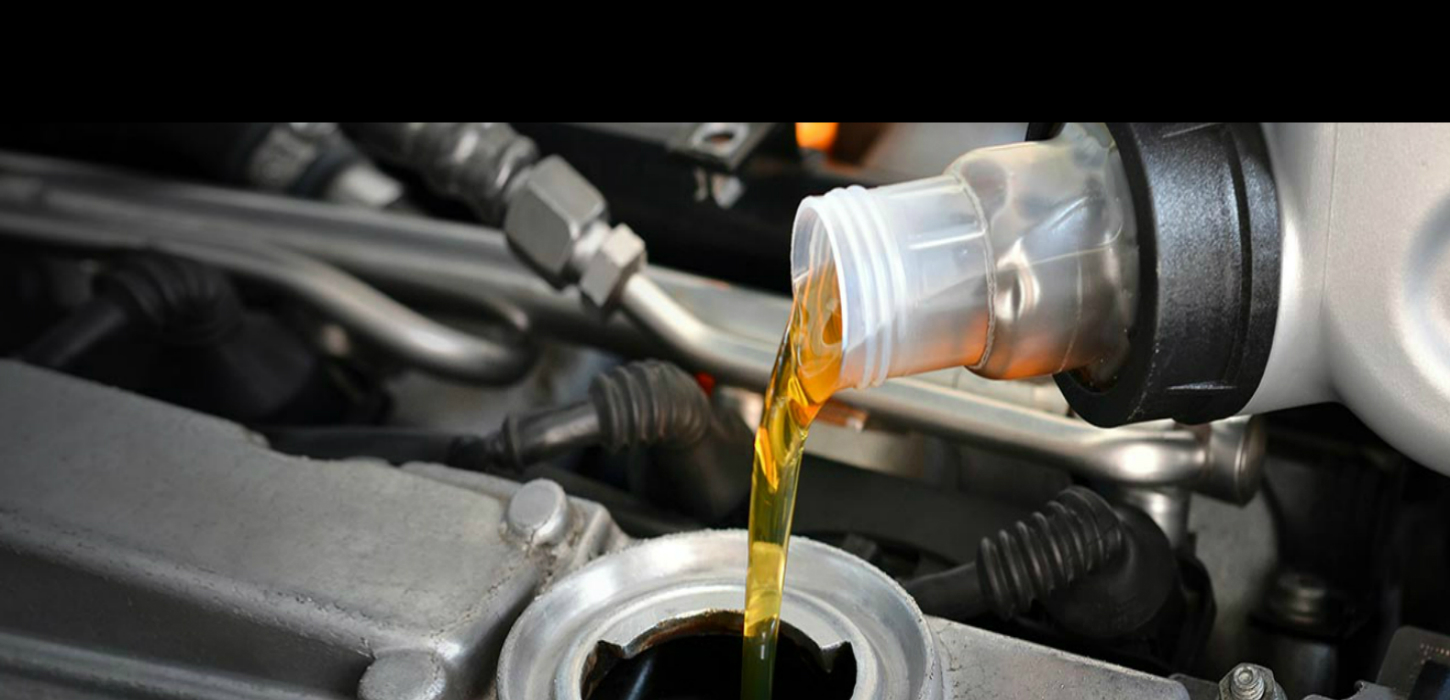 Keep Your Engine Running Smoothly with a Regular Oil Change
All vehicles benefit from regular servicing, regardless of age, type or driving use. We offer a range of car servicing options for both petrol and diesel vehicles.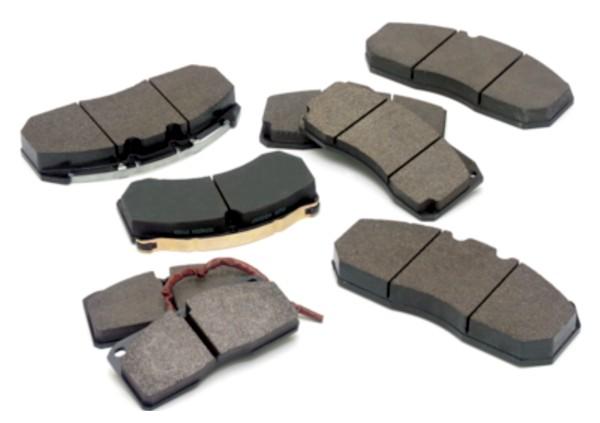 Brake Pad Replacement Service Melbourne
Brake Pad Replacement Service Melbourne. We replace Brake Pads & Disc Rotors as well as Brake Shoes and Drums, Wheel Cylinders, Master Cylinder, Brake Lines or Hose and Brake Calipers,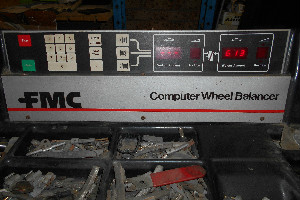 When Do I Need My Wheels Balanced?
If your steering wheel or vehicle is vibrating or your tyres are particularly noisy. When you are replacing your tyres.When you are rotating your tyres.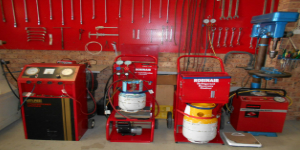 Frank Donnini is Fully Accredited & Licensed ARCTICK registered business licensed to do Car Air Conditioning Service and Repairs.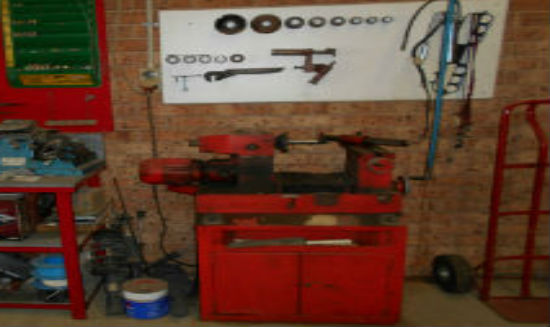 Why machine disc brakes and drums?
Machining of the discs & Drums will maximise the life of the brake pads on the vehicle, which is usually cheaper than replacement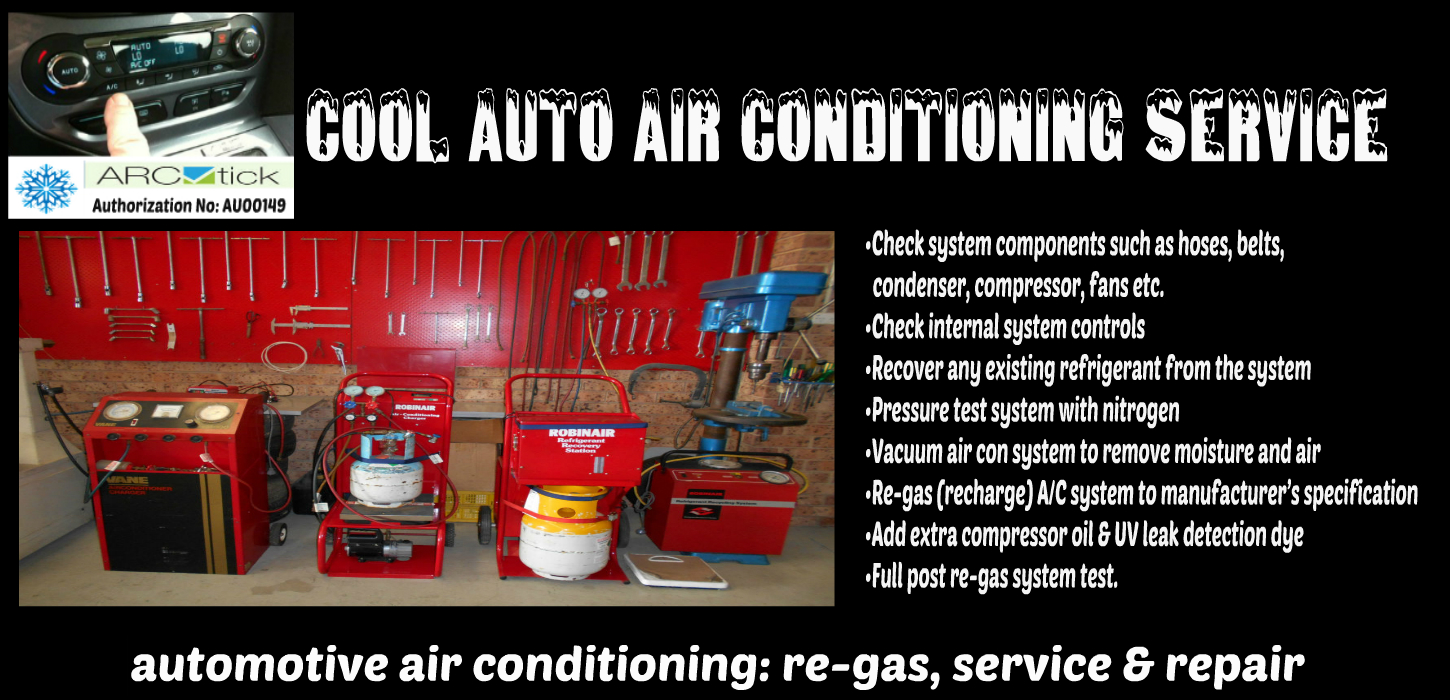 Car Airconditioning Services Available in Campbellfield
Is your Air Conditioner Cooling 100%? If not it has most likely lost Refrigerant Gas. Re-gas your car today,
Brake Car Service Repairs
Brake Car Service Repair Campbellfield

Brake Car Service Repair Craigieburn

Brake Car Service Repair Fawkner

Brake Car Service Repair Roxburgh Park

Brake Car Service Repair Preston

Brake Car Service Repair Coburg North

Brake Car Service Repair Thornbury

Brake Car Service Repair Northcote

Brake Car Service Repair Greensborough

Brake Car Service Repair Greenvale

Brake Car Service Repair Tullamarine

Brake Car Service Repair Keilor Park

Brake Car Service Repair Keilor

Brake Car Service Repair Thomastown

Brake Car Service Repair Broadmeadows

Brake Car Service Repair Brunswick

Brake Car Service Repair Brunswick East

Brake Car Service Repair Brunswick West

Brake Car Service Repair Reservoir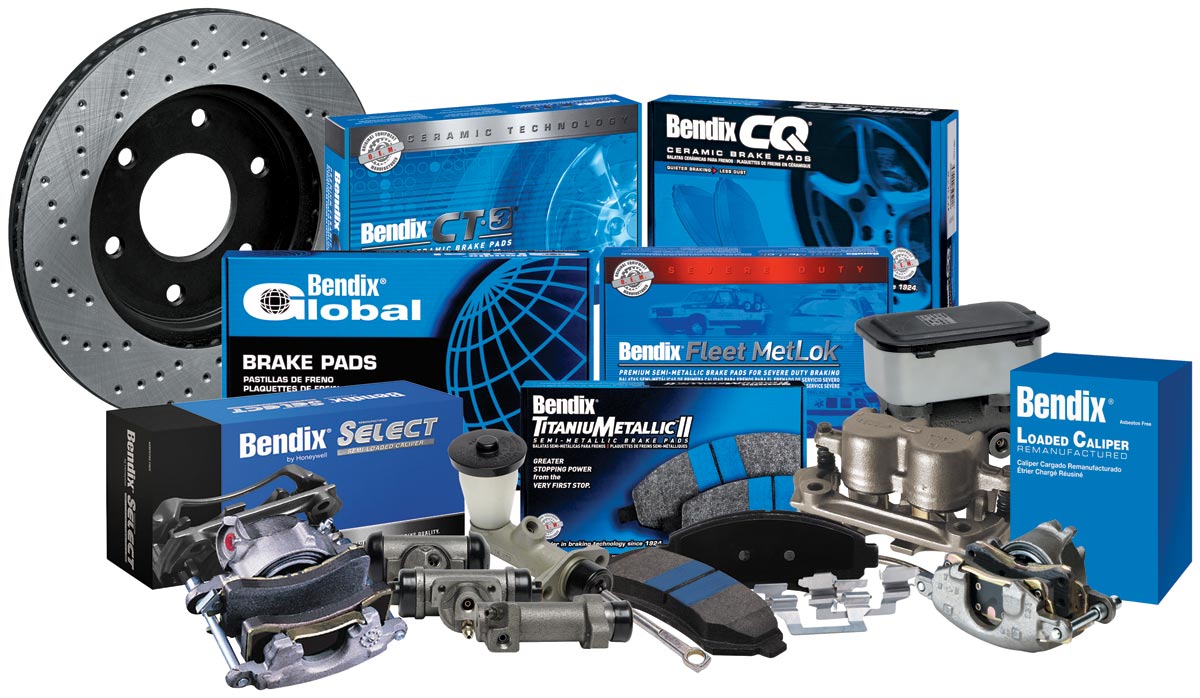 Abarth Specialist Service Repairs Melbourne

Abarth 500 Service Melbourne

Abarth 595 Service Melbourne

Abarth Turismo Service Melbourne

Abarth 695 Service Melbourne

Abarth Competizione Service Melbourne


Auto Air Conditioning Service
Auto Air Conditioning Service Coburg

Auto Air Conditioning Service Brunswick

Auto Air Conditioning Service Meadow Heights

Auto Air Conditioning Service Thomastown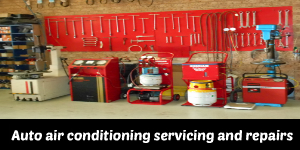 Fiat Specialist Service Repairs Melbourne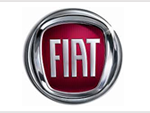 Fiat 500 Service Melbourne

Fiat 500 Sport Service Melbourne

Fiat 500 Turbo Service Melbourne

Fiat Panda Service Melbourne

Fiat Punto Service Melbourne

Fiat Ritmo Service Melbourne

Fiat Freemont Service Melbourne

Fiat Lounge Service Melbourne

Car Servicing for All Make and Models
Alfa Romeo Service

Abarth Service

BMW Service

Honda Service

Mazda Service

Nissan Service

Renault Service

Subaru Service

Toyota Service

Volkswagen Service

Fiat Service

Holden Service

Ford Service

Kia Service

Lexus Service

Mitsubishi Service

Peugeot Service

Alfa Romeo Specialist Service Repairs Melbourne

Alfa Romeo 147 Service Melbourne

Alfa Romeo GTA Service Melbourne

Alfa Romeo 156 Service Melbourne

Alfa Romeo 159 Service Melbourne

Alfa Romeo 166 Service Melbourne

Alfa Romeo Spider Service Melbourne

Alfa Romeo GTV Service Melbourne

Alfa Romeo Brera Service Melbourne

Alfa Romeo Mito Service Melbourne

Alfa Romeo Giulietta Service Melbourne