BMW Service
Campbellfield BMW – Campbellfield BMW Service –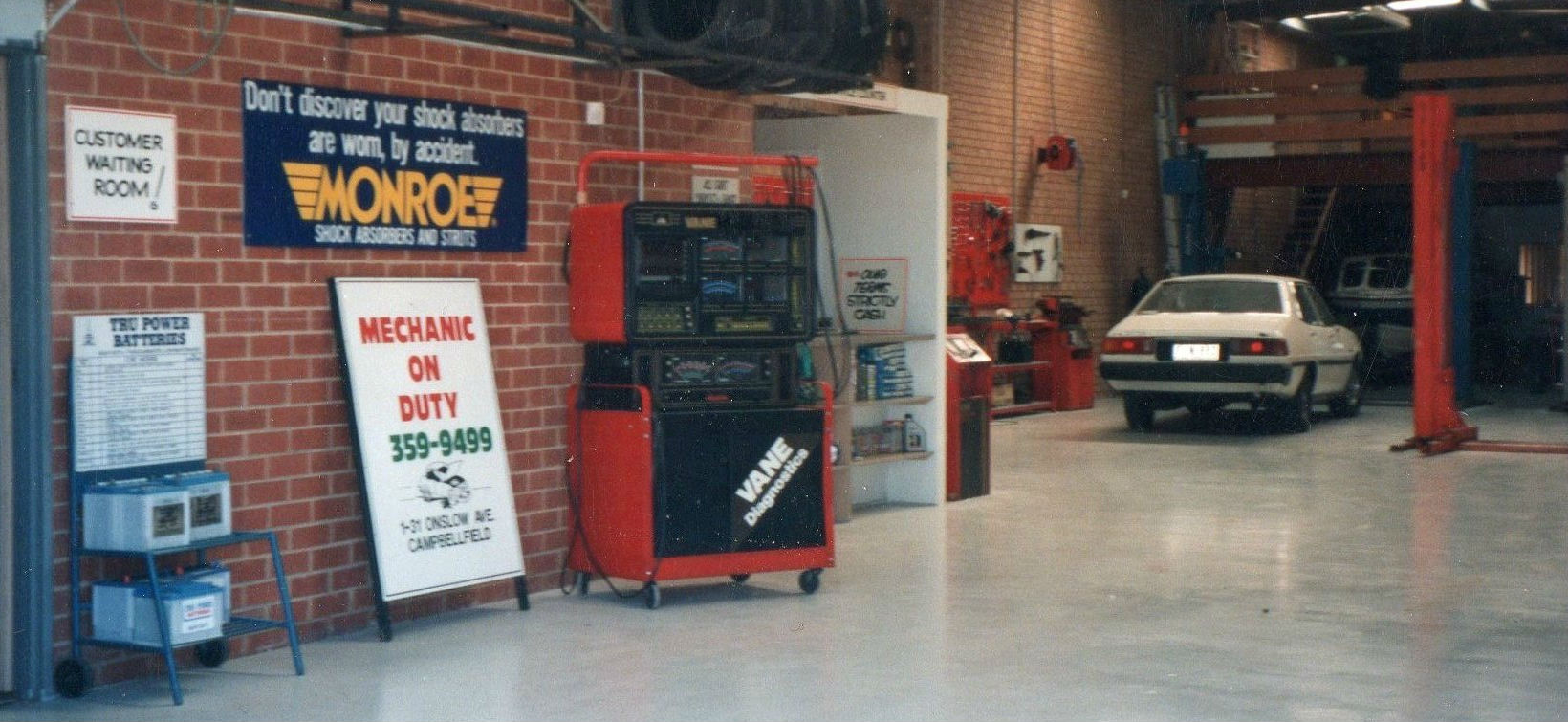 Donnini Melbourne Workshop BMW Service & Repairs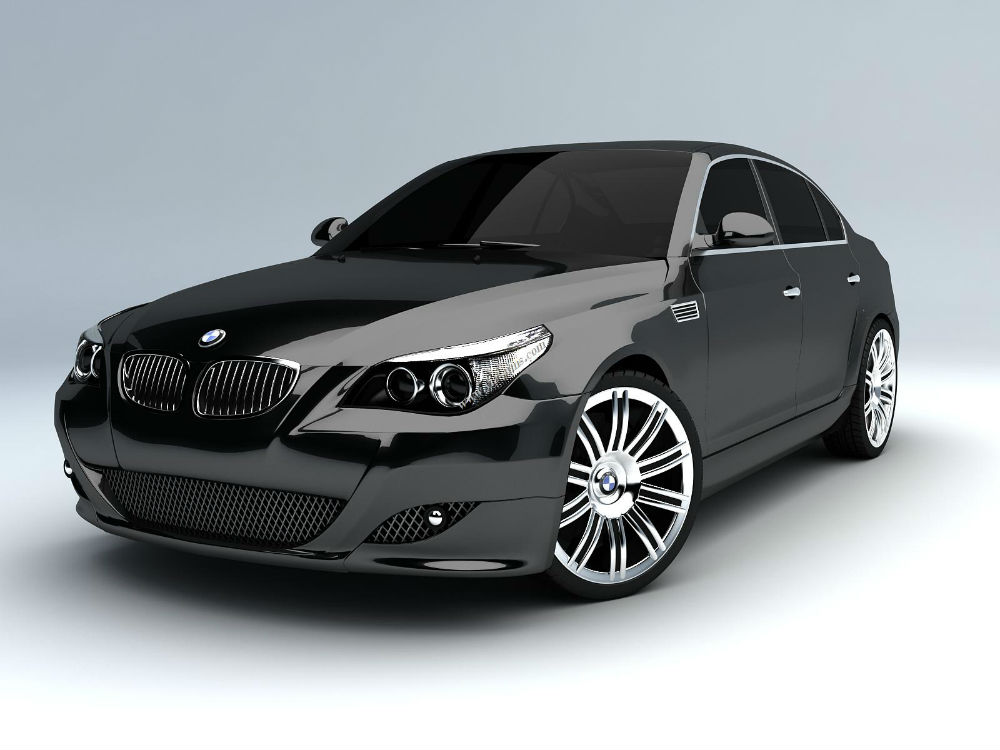 BMW Repairs
Frank Donnini Mechanical Repairs has over 40 years experience servicing a large range of European cars including early and late model BMW's.
BMW Log Book Servicing and Repairs:
Our BMW service has an extensive list of checks, which offer are more comprehensive checkover than what you might get at a main dealer. We have the latest equipment, which allows our qualified technicians  to diagnose any problems quickly and efficiently.
BMW Warranty
Your BMW Warranty is protected when you service your car with us. We carry out full log book servicing and follow the strict procedures and parts that are required to keep your warranty valid. This means that you no longer have to stay at your dealer to maintain valid warranty on your BMW.
We only use high quality engine oils, to ensure your BMW's engine is protected against the harsh climates in Australia.
All our work is guaranteed and we offer you peace of mind when servicing your car with us.
BMW Log book Service,
At  Frank Donnini Mechanical Reapairs we can complete your BMW logbook service, BMW Air condition, BMW maintenance, BMW repairs, BMW Brakes,BMW oil change servicing, BMW Minor and Major repairs for your new car without voiding your manufacturer's warranty.We will also stamp your service book , to avoid any possible warranty issues.
Consumer Affairs Victoria states that scheduled services can be done by qualified independent mechanics without affecting your warranty as long as genuine parts are used. Simply tell us when you book your car service that the car is under warranty and we will use genuine parts in your car.
Servicing all  BMW : BMW Series 1, BMW Series 2, BMW Series 3, BMW Series 4, BMW Series 5, BMW Series 6, BMW Series 7, BMW Sedan, BMW Convertible, BMW Coupe, BMW Touring, BMW Active Hybrid, BMW Gran Turismo, BMW M3, BMW M4, BMW M5, BMW M6, BMW X5M, BMW X6M, BMW Z4 Roadster, BMW X1, BMW X3, BMW X5 and BMW x6.