Abarth 595 Specialist - Abarth 595 Repairs - Abarth 595 Service - Abarth 595 Fiat Brakes - Abarth 595 Logbook Service - Abarth pre-inspection
Frank Donnini Mechanical Repairs
We are located in 1/31 Onslow Avenue Campbellfield Near Growrie Railway Station ( Glenroy ) and Keon Station Thomastown.

Abarth 595 Service & Repairs Melbourne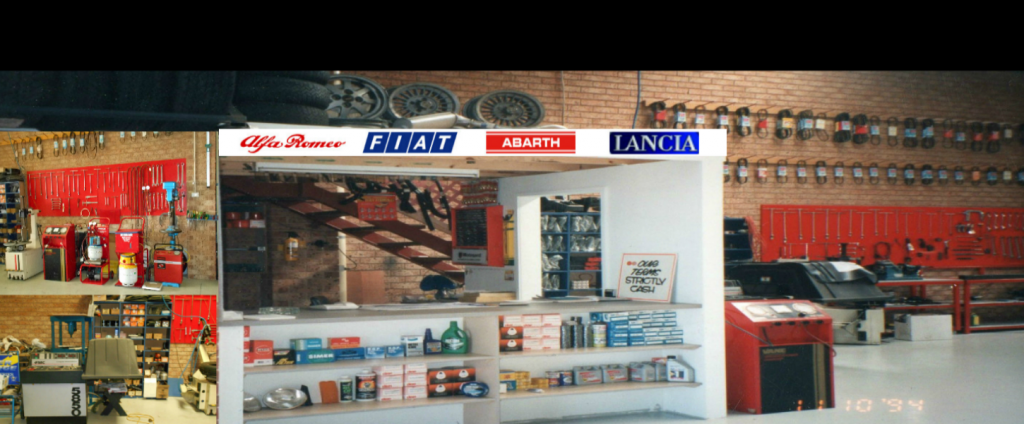 Abarth 595 Mechanical Repairs Workshop
At Frank Donnini Mechanical Repairs we Service & Repair all Abarth models.
Abarth 595 Service 03-93599499
We specialise in  Abarth Log book service, Abarth repairs and maintenance.
At Frank Donnini Mechanical Repairs we can complete your log book service for your new car without voiding your manufacturer's warranty.We will also stamp your service book , to avoid any possible warranty issues.
Our workshop is equipped with Premium Dealer Level Multi System Multi Vehicle Complete Diagnostic & Programming Scan Tool – Alfa Romeo Abarth Fiat. that allows us to perform repairs on your vehicle to exact specifications.
We use several vehicle diagnostic software packages enabling us to offer extensive diagnostic services to our customers.
Abarth 595 Specialist
Abarth 595 Car Service
Abarth 595 Repairs
Abarth 595 Logbook Service
Abarth 595 Maintenance
Abarth 595 Major Service
Abarth 595 Minor Service
Abarth 595 Brake Service
Abarth 595 Air condition Service
Abarth 595 Diagnostic Testing Equipment 
Melbourne Abarth,Melbourne Abarth Specialist, Melbourne Abarth Service, Melbourne Abarth Dealer Service, Melbourne Abarth Parts, Melbourne Abarth New Parts, Melbourne Abarth Used Parts. Melbourne Abarth Logbook Service, Melbourne Abarth Brake Service, Melbourne Abarth Repairs, Melbourne Abarth Air Condition Specialist, Melbourne Abarth Diagnostic Scanning Service,Abarth Donnini 03 93599499,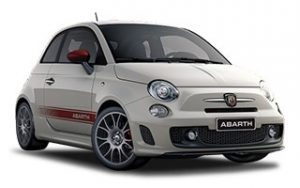 Servicing all Abarth models Spare Parts
Abarth Airbags Abarth ,ABS sensor,Abarth ABS brakes, Abarth Discs Brake,Abarth Brake Pads,Abarth Brake Shoes, Abarth Brake Caliper ,Abarth Brake Wheel Cylinders ,Abarth Brake Oil, Abarth Brake Caliper Repair Kits,Abarth Piston, Abarth Air Filters, Abarth Pollen Filter ,Abarth Oil Filter, Abarth Motor Oil, Abarth Petrol Filters, Abarth Fuel Pumps, Abarth Car Batteries, Abarth Cooling Systems, Abarth Coolant,Abarth Radiators, Abarth Water Pumps,Abarth Thermostats,Abarth Spark Plugs, Abarth Ignition Systems, Abarth Ignition Leads, Abarth Ignition Coils, Abarth Ignition Modules,Abarth Points, Abarth Condensers, Abarth Distributor Cap, Abarth Rotor button, Abarth Camshaft Sensors, Abarth Coolant Temperature Sensor,Abarth  Crankshaft Sensor, Abarth Pressure Sensor, Abarth Ecu ,Abarth Oxygen Sensors, Abarth Headlights, Abarth Globes,Abarth Rear Lights, Abarth Windscreens, Abarth Wipers, Abarth Drive Belts, Abarth Engine mounts, Abarth Struts, Abarth Shock absorber, Abarth Wheel Bearings, Abarth Steering, Abarth Suspension, Abarth Ball joints ,Abarth Bushes, Abarth Fuel Injection, Abarth Injectors, Abarth Hoses, Abarth Timing Belts, Abarth Timing Belt Kits, Abarth Tensioner Bearing, Abarth Timing chains ,Abarth Timing Gears,Abarth,Abarth Engine re-builds,Abarth Pistons, Abarth Piston Rings, Abarth Cranshaft, Abarth Cams, Oil Seals, Abarth Gaskets, Abarth Head Gasket, Valves, Abarth Cylinders Heads Recondition, Abarth Motors, any major and minor repairs.
Consumer Affairs Victoria states that scheduled services can be done by qualified independent mechanics without affecting your warranty as long as genuine parts are used. Simply tell us when you book your car service that the car is under warranty and we will use genuine parts in your car.