Radiator Cooling System S

ervice & Repairs

03-9359-9499
At  Frank Donnini Mechanical Repairs we can not only supply and fit your radiator, but also test and service all parts of your cars cooling system,  including air conditioning and heater cores.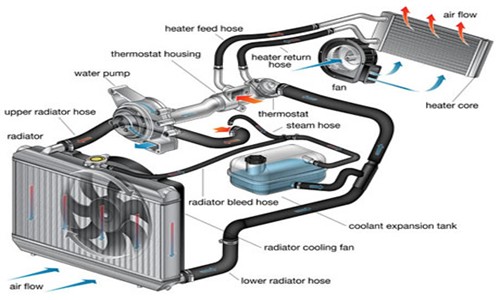 Maintaining your cars cooling system is critical to ensuring efficiency and enhancing the life of your engine. Too hot, and you risk damage through overheating, too cold and moving parts wear out quicker, and either way your engine emissions will be higher as well as your fuel bill.